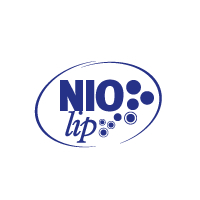 For health-related customers looking for targeted, stable and and efficacious delivery solutions to formulate its core molecules or products, Niolip provides an innovative, fast and agile delivery solution that is custom formulated to use in most pharma, medical devices, foods and dietary supplements products.
We are equipped to serve you through our extensive experience in liposomes, niosomes and nanoemulsion formulation, stability and integration in different matrix, through our state-of- the-art production facility, through our customized approach in co-developing customer's formulas in our innovation center and through our relentless focus in finding solutions to customers formulas.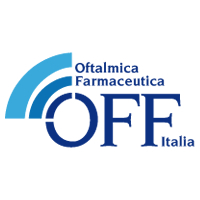 OFFitalia is a pharmaceutical company, composed of people characterized by great professionalism and expertise gained in other major industrial groups with a unique focus and specific know-how on the diseases and discomfort of the eye.
Research and development in OFFItalia are strongly committed to the realization of innovative pharmaceutical forms which increase therapeutic efficacy and tolerability and can improve patient compliance and medication results in the following areas:
Retinal diseases
Alterations of the ocular surface
Dry Eye
Glaucoma
Ophthalmic surgery
Our commitment, which goes through a close collaboration with the Health care Professionals, is to provide the medical community with high quality products and services that can be useful in clinical practice, diagnosis and treatment to help improve patients quality of life.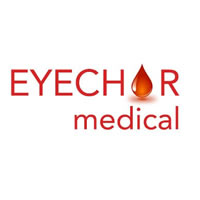 EYECHOR Medical
Eyechor Medical is an independent and innovative company based in France that aims to design, develop, produce and market medical devices in the ophthalmic field.
One of its main activities is also related to the discovery of new patents for unmet medical needs.