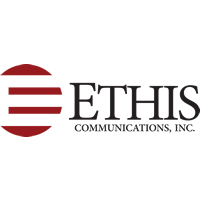 Ethis began in the mid 1990s as a print publisher with a single focus: to bring clearly written, carefully reasoned content to all corners of the eyecare industry.
Today, our robust publishing and marketing efforts bring our signature quality content to traditional and digital platforms. Our reach has expanded, but our focus is the same: from the tear film to the macula, we have eyecare covered.
We bring more than 20 years of experience creating and publishing clear, thoughtful content about the clinical and practical aspects of eyecare.
Over the years we have also developed solid relationships with thought leaders and industry players, enabling us to provide timely, accurate communication in all media and across the full gamut of eyecare topics.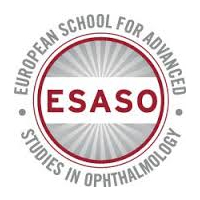 Ophthalmology is a well-recognised medical specialisation in all European countries, but Master's degree programmes to provide further training and education are not yet fully developed. Consequently, ophthalmology graduates wishing to specialise need to find an institution or hospital that can offer them facilities for research or on-the- job training.
Others may want to pursue a fellowship programme, but these are usually only available to US graduates.
ESASO was founded in 2008 to address both this challenge and the specific further education needs of training and practising clinicians, drawing on the skills of colleagues worldwide and the support of various universities.
It seeks to facilitate the dissemination of new and effective thalmological learning and expertise through a dynamic combination of in-depth exposition of topics and direct face-to- face training, where experts show students how to deal with practical situations and problems.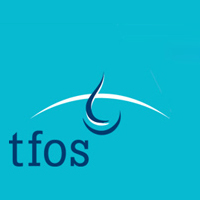 TFOS is a world leader in eye health education.
To promote further progress in this field of vision research, the Tear Film & Ocular Surface Society (TFOS) was created and incorporated as a non-profit organization.
The purpose of this Society is to:
Advance the research, literacy, and educational aspects of the scientific field of the tear film and ocular surface Organize and coordinate international conferences, meetings, workshops, seminars and events to promote better understanding of the tear film and ocular surface Stimulate interactions among members, and attract new members with diverse disciplinary interests and expertise (e.g. basic scientists, academic clinicians and industry representatives) into the field of the tear film and ocular surface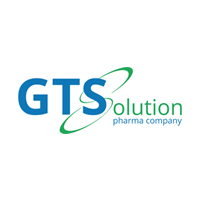 GTS Solution is one of the main providers of Contract Sales Organization's services in Romania.
The offers to the pharmaceutical companies consist of complete services for launching and promoting products, providing an operational field force consisting of 60 medical representatives, supervisors and area sales managers, 5 specialists in the field of human resources and a young and dynamic team of medical couriers.
The mission of GTS Solution is to improve the life quality and the health state of patients, by promoting pharmaceutical products and services with a high quality standard.