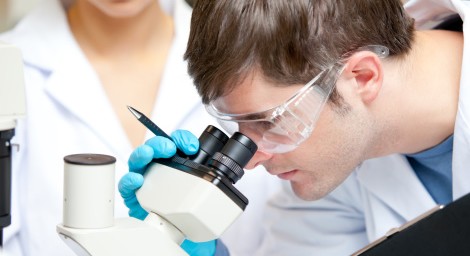 Quint Health is a pharmaceutical industry consultancy firm.
The mission of Quint Health is to define new innovative products and technologies in the international pharmaceutical market.

"

Our goal is to provide complete service to our partners

"
Quint Health Srl offers a market introduction platform for new products and companies, with specific emphasis, but not limited to the EMEA Region.
We specialize in new product development, regulatory affairs and manufacturing with specific emphasis in ophthalmology and dermatology.
In an industry such as pharmaceuticals, market access is subject to constraints and restrictions designed to not affect the sustainability of the system.
In a period of economic and financial crisis of rising constraints containment of health spending, it is inevitable a growing attention from the "payers" to the analysis of the real value of pharmaceutical products.
And that's why one of the key elements that distinguishes Quint Health is the Market Access Strategy.
We are able to correctly direct the choices of our customers, seeking to maximize the value of the products in relation to internal and external stakeholders, thanks to our twenty-year experience of the EMEA markets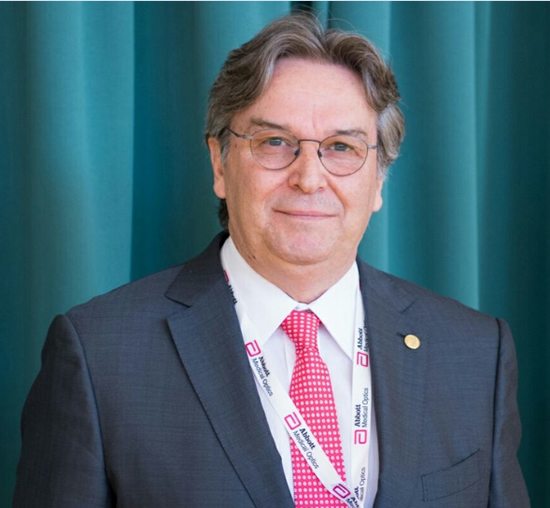 Mr. Fulvio Foschini is the Founder and CEO of Quint Health Srl; He has over 25 years of international experience in the pharmaceutical and medical device markets.
Previously, he was Executive Vice President of OO Group Spa, an Italian Ophthalmic company with 220 employees and a turnover of € 60 million, that offers a broad spectrum of products for ophthalmology, optometry and neonatology.
Prior to that he served as Corporate Vice President EMEA for Allergan Inc., with in-depth expertise in the EMEA markets, financials responsibility, resources allocation, marketing development, EMEA promotional campaign orientation. Mr. Foschini has managed the EMEA sales force and marketing structures, training to sales force and international distributors, products launch and products focus mix orientation, KOLs management, new recruiting.
He also held various management positions in Humphrey Inc., AMO Inc. , Carl Zeiss Spa and DuPont De Nemours Inc. , Sclavo Sp.

Mr. Foschini expertise:

More than 20 years experience negotiating strategic alliances in the ophthalmic industry
Experience in creating and positioning companies in international markets
Extensive network of key opinion leading clinicians around the world
Focused on marketing strategies, new products development, business plans, pricing and reimbursement
Advanced understanding of the European regulatory process and price strategy
Experienced in building new companies and new business units
Established comprehensive ophthalmic R&D platforms
Developed new product technologies
Experienced in relationship management, motivating international teams, synthesizing complex products development, sales and scientific issues
Successfully opened company affiliates in multiple countries
STRATEGIC NEGOTIATION
22-years experience negotiating strategic alliances in pharmaceutical and medical device industries
POSITIONING
Experience in creating and positioning companies in international markets
NETWORK
Extensive network of key opinion leading clinicians around the world
STRATEGY
Focused on marketing strategy, new product development, business plans, pricing and reimbursement
MARKET ACCESS
Advanced understanding of the European and Middle East market access process and price strategy
NEW COMPANIES
Experienced in building new companies and new business units
COMPANY AFFILIATES
Successfully opened company affiliates in multiple countries
RELATIONSHIP
Experienced in relationship management, motivating international teams, synthesizing complex product development, sales and scientific issues